PRIVATE FLYING SAFARIS
over some of the most spectacular scenery in Southern Africa
African Aerial Safaris Booking Process
STEP 1
EXPLORE
Browse our sample itineraries and relish the possibilities.
Explore destinations, activities and experiences. Find what excites you and fits your style.
STEP 2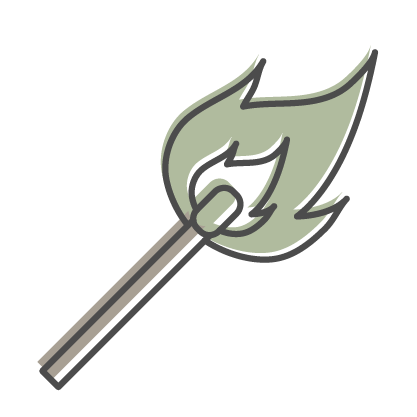 CONNECT
Tell us your preferences.
Share your thoughts and expectations by filling in the enquiry form.
ENQUIRE NOW
STEP 3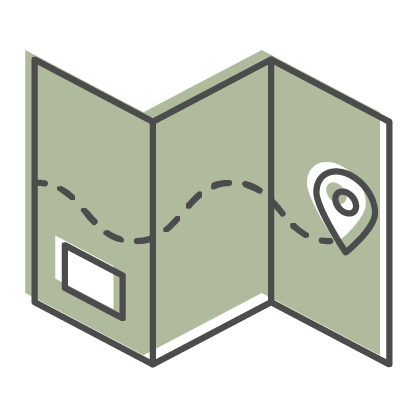 PLAN
Together we create your personalised itinerary.
Subject to availablitity and mindful of your preferences and needs we plan your journey. You will receive a link to your personal interactive itinerary.
STEP 4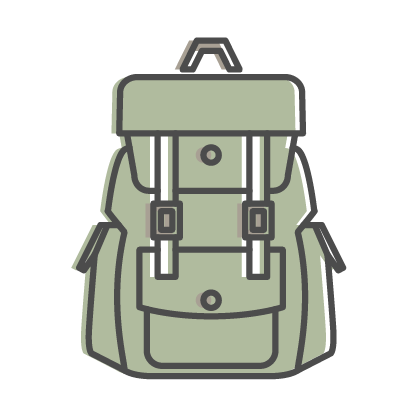 BOOK
Pay your deposit

and start counting the days.
Make sure to visit our FAQ page for tips on 'What to pack', as well as the useful links page that might be of value to you.
SAMPLE ITINERARIES TO INSPIRE YOU
We can combine any of these experiences and destinations to create a personalised trip for you
CONSERVATION, SUSTAINABILITY AND PRESERVATION
African Aerial Safaris only use third-party providers who are committed to conserving and expanding natural habitats, practice sustainable eco-tourism, and benefits local communities living in the region. We are passionate about preserving the natural world for future generations. By booking a trip with African Aerial Safaris, you have already made a significant difference and contribution.
SAFETY FIRST
Your safety is our number one priority. All our flights are two crew operated, mirroring the highly structured, safety orientated airline industry. Between the owners they have amassed over 25 000 flying hours. We've partnered with Absolute Aviation, accredited Cessna Africa distributor, to provide the aircraft and maintenance.
PERSONAL SERVICE
From the moment you contact us, you engage in conversation with Riaan and Willem, your safari experts. They guide you through the steps, create your personalised itinerary and then fly you on your safari. They are there to make sure everything runs like clockwork.
WE'VE BEEN THERE!
With a shared passion for nature and wildlife, photography and flying, Willem and Riaan have travelled extensively through and over Southern Africa. They've seen it, experienced it, explored it, and they treasure it.
THE EXPERIENCE
Extensive planning is done to connect extraordinary landmarks, remote shipwrecks and scenic landscapes between the destinations. Flying at lower altitudes provides you with a bird's-eye view of these wonders. Travelling between your destinations becomes an experience in itself!